Real-time cyber security awareness training
Delivering secure behaviour change
Nudge your users to protect themselves with
the award-winning
Redflags®
from ThinkCyber.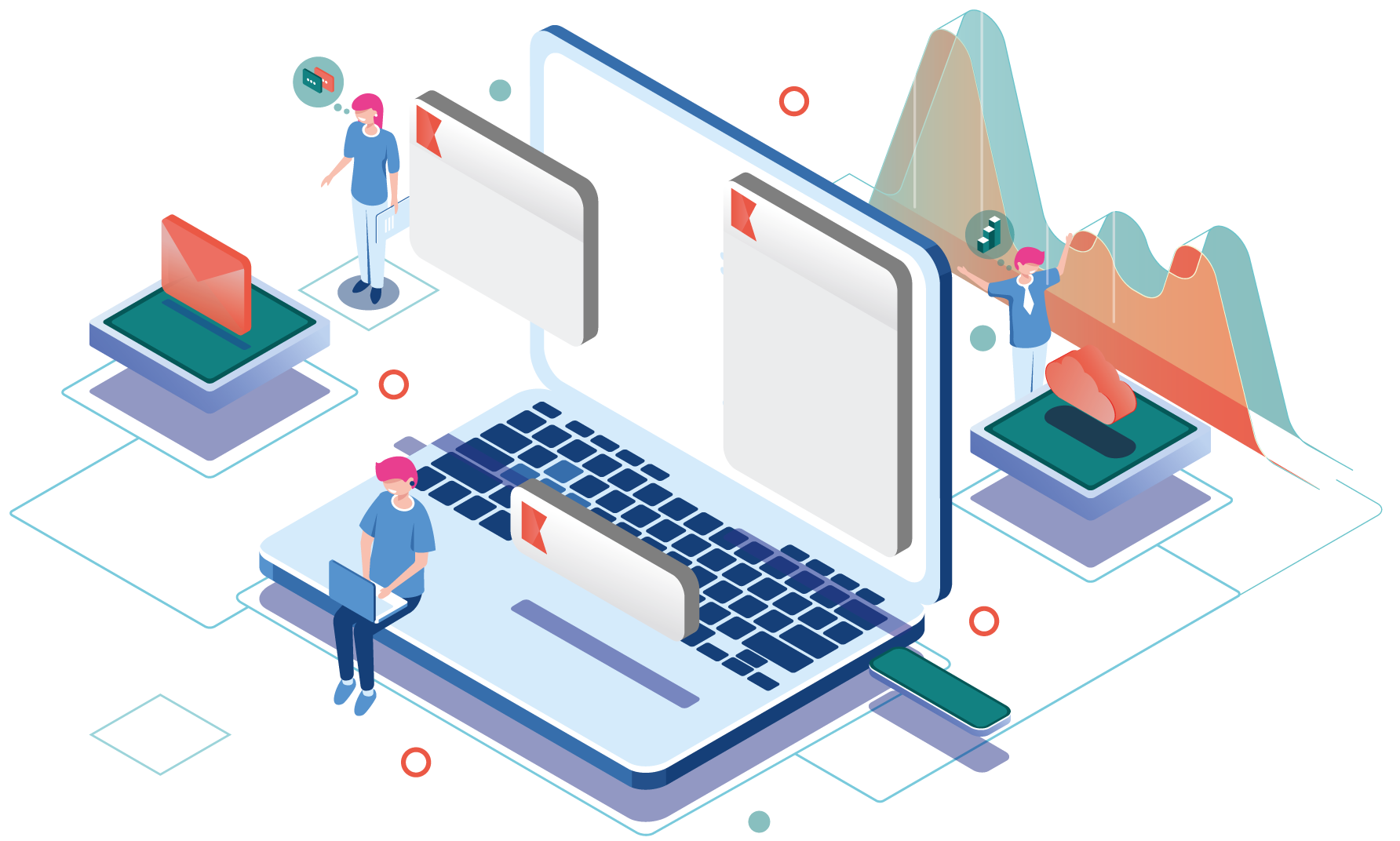 Recognition
ThinkCyber have earned recognition for their innovative approach: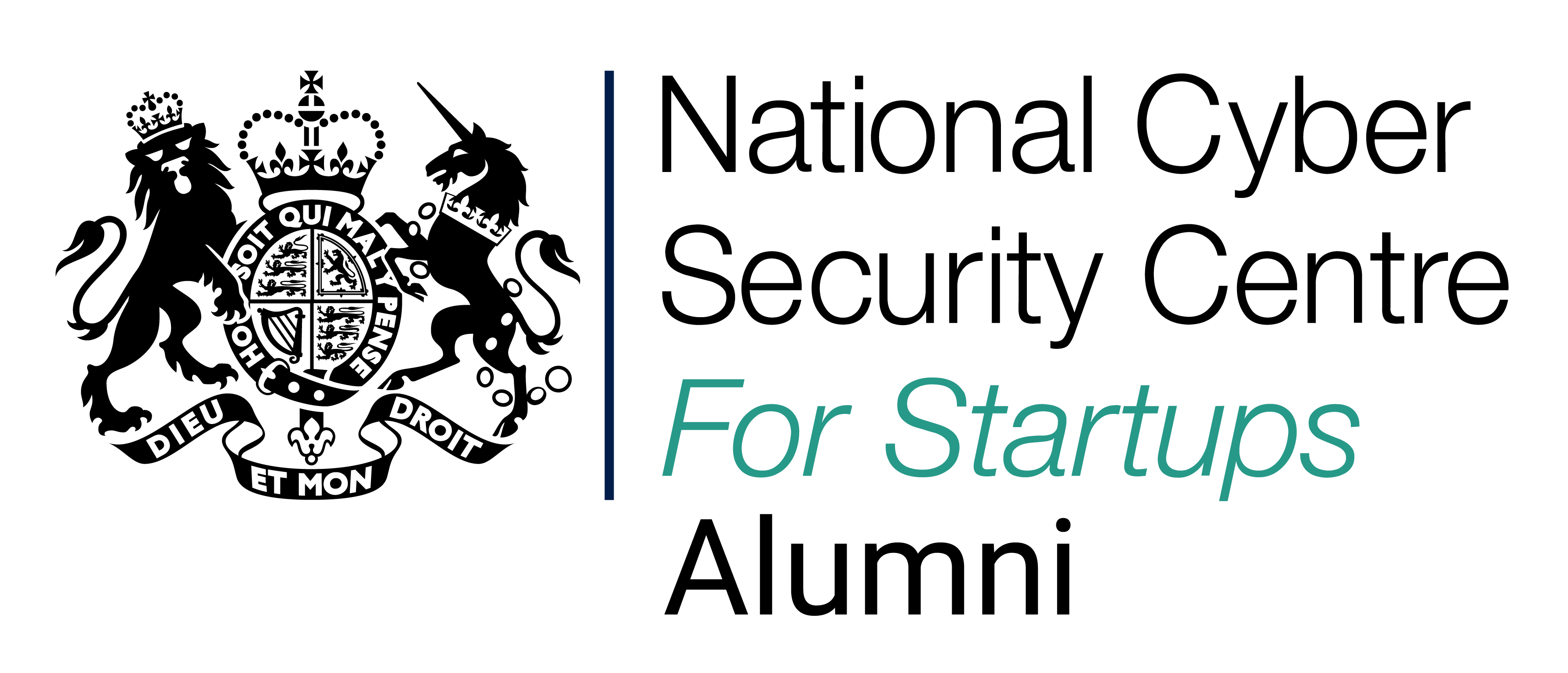 Part of the NCSC for Startups Programme 2022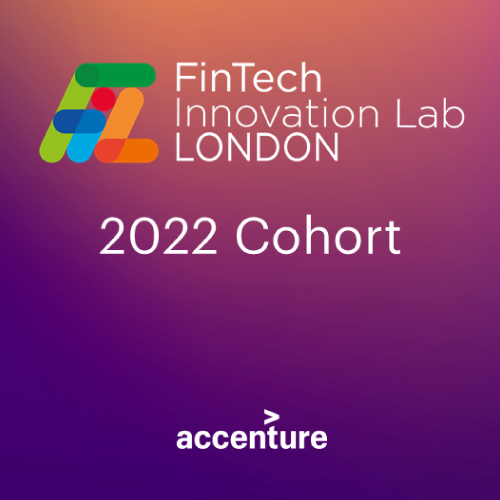 Part of the FinTech Innovation Lab Cohort 2022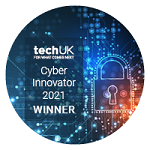 WINNERS techUK
Cyber Innovator of the Year 2021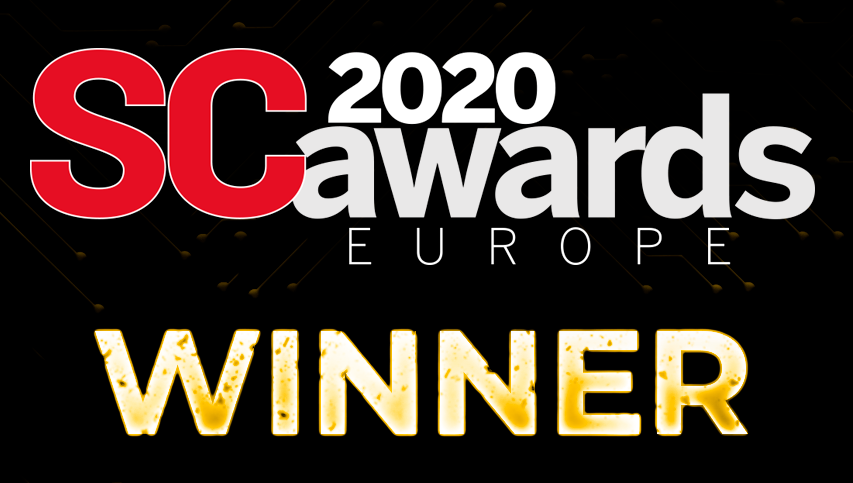 WINNER of SC Awards 2020
Best Professional Training /
Certification Programme
What people think about Redflags®
"Experienced CISOs know that phishing simulations have limited effect and that we can all fall for tricks when vulnerable; awareness campaigns only work for a short period before people forget the messages; and everyone hates computer based training!
What I like about Redflags® from ThinkCyber is that messages can be tailored and delivered "in-the-moment" as someone is about to do something risky.
Based on the psychology of how to change behaviour, Redflags® reminds people what good practice looks like as they undertake specific activities, but without actually preventing the activity and interrupting business."
Robert Coles
Ex CISO NHS, GSK, National Grid
"Every time I see Redflags® I fall in love a little bit more!
The combination of technology and behavioural science creates a tool that is impactful, increases accuracy and generates meaningful behavioural metrics"
Janette B.
GRC Analyst, IT Services Company
"Redflags® is a truly extraordinary platform that will undoubtedly drive the way that all staff interpret their role as defenders, doing so both continuously and unobtrusively. When used to deliver content that centres on empowerment, I believe that this style of just-in-time intervention represents the current gold standard for continually developing the psychological capability element of security within an organisation."
Simon Pavitt
Head of Cyber Awareness, Behaviours & Culture, MOD
"There isn't another product on the market that does what Redflags
®
does apart from the old school annually pushed-out Cyber security training and that just wasn't giving us the right results.
From the very start of our conversation to using the product, the Redflags® team have been professional, helpful and very quick at responding to questions as and when they came up"
Craig D.
IT Security Engineer, Maritime Transport Company
"Our people are busy, Redflags
®
allows us to provide training whilst they work and with minimal interruption. The repeated nature of the nudges allows us to change behaviours, not simply inform someone what a security threat is. We have also been able to target training towards specific teams based on incidents caused by their behaviours. Annual CBT style training pales in comparison. We are very happy with the way Redflags
®
is improving our security behaviours."
CISO
Telecoms Company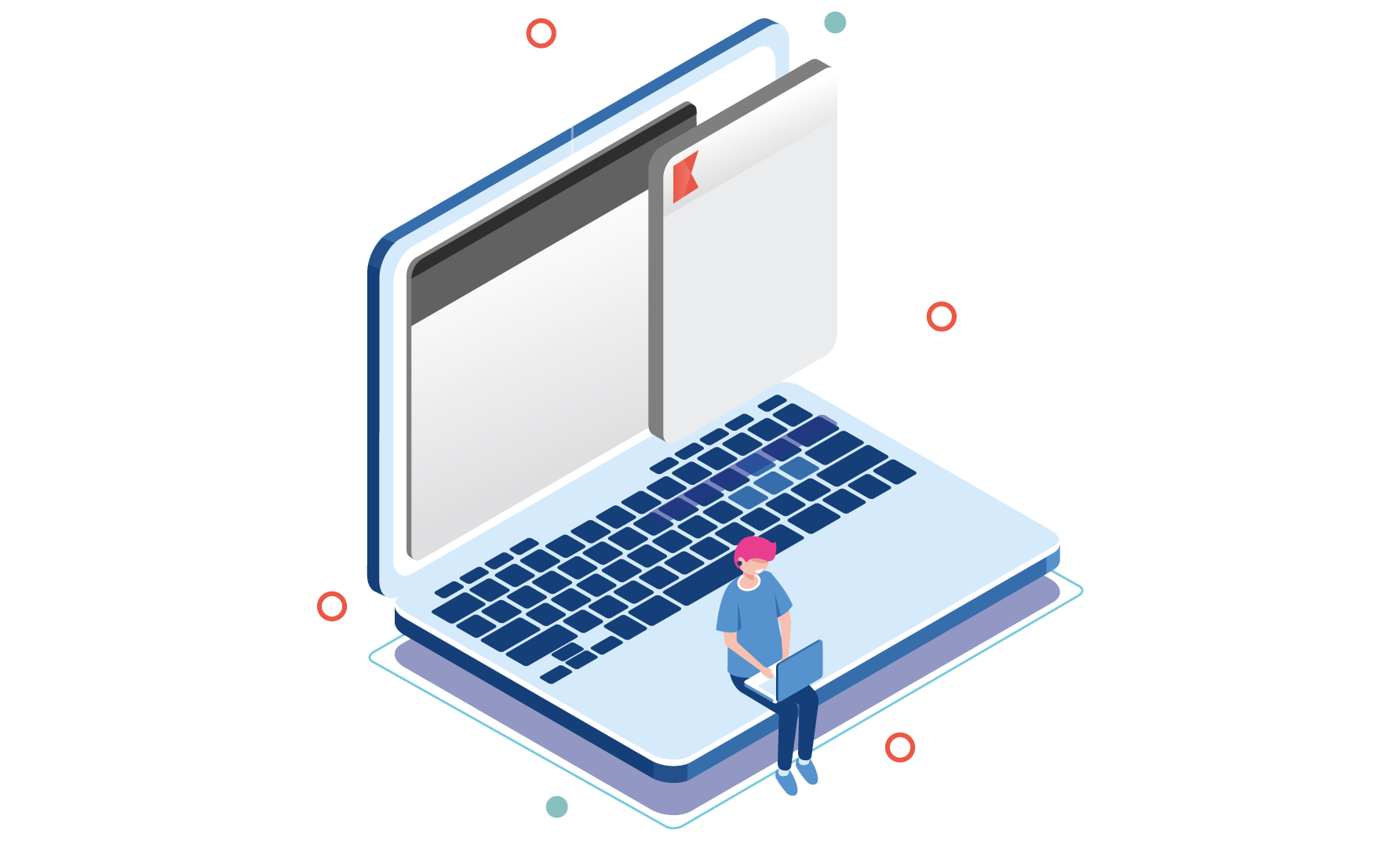 Engage your people and improve awareness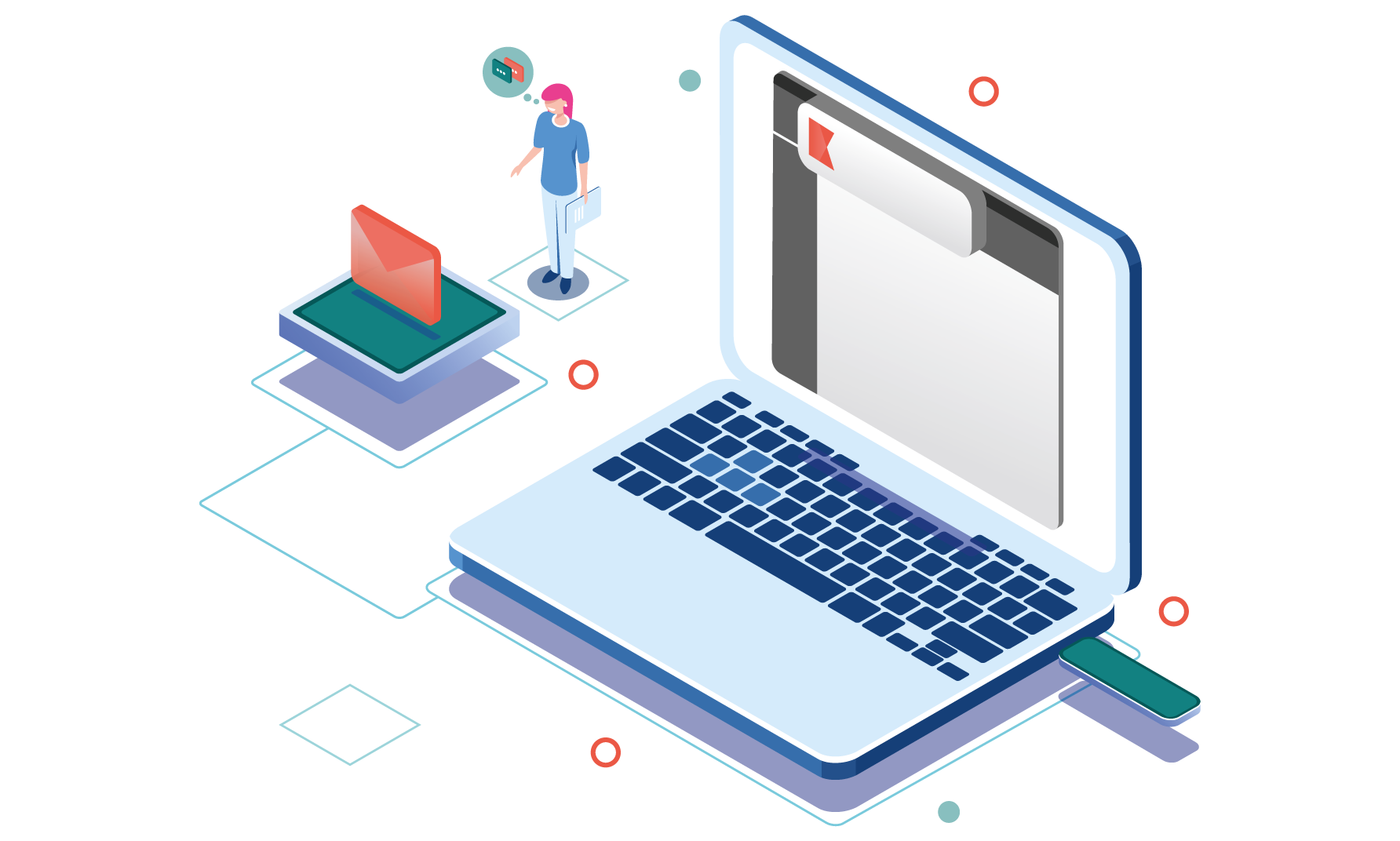 Support people with gentle nudges to guide behaviours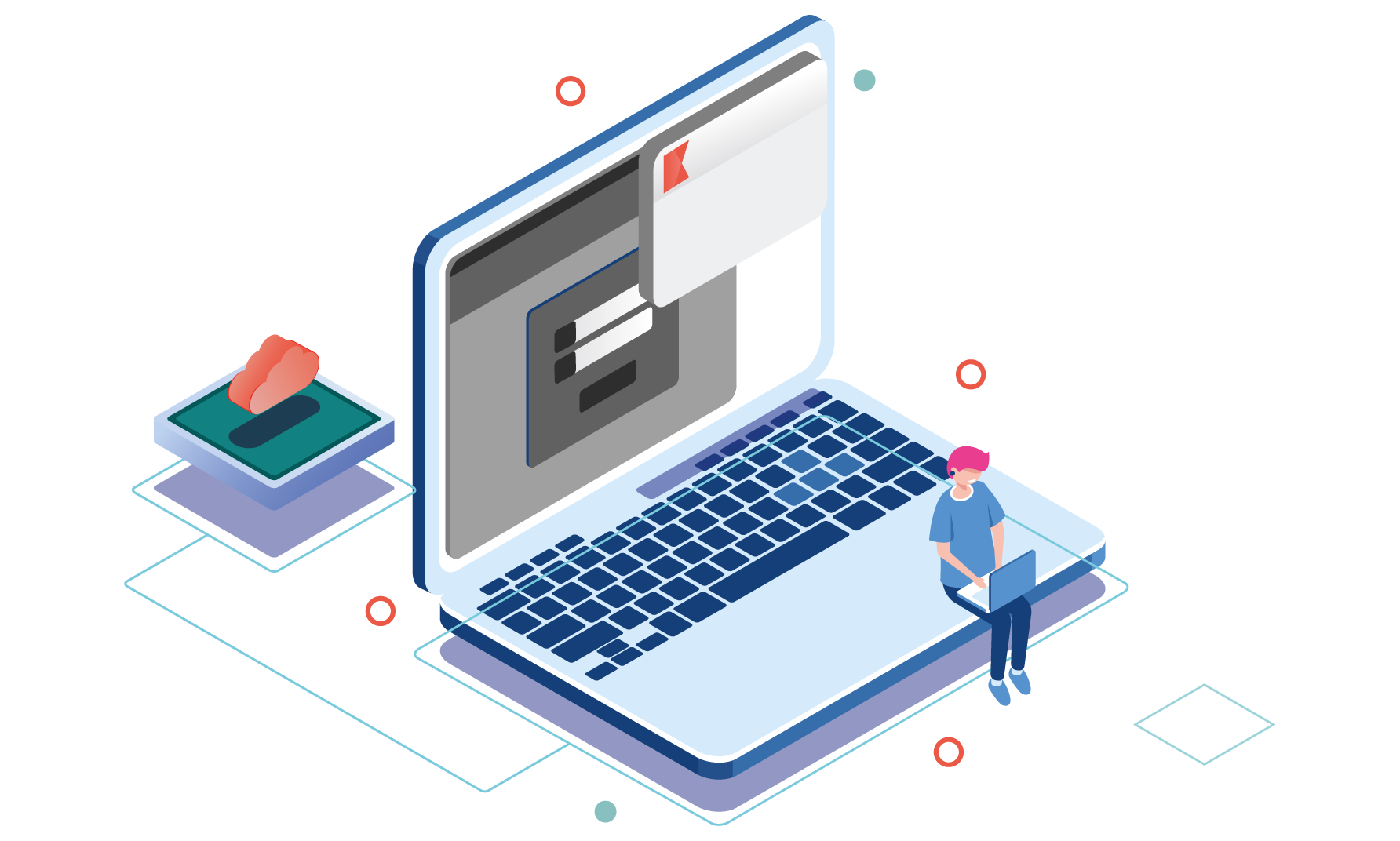 Respond to incidents and events with rapid content delivery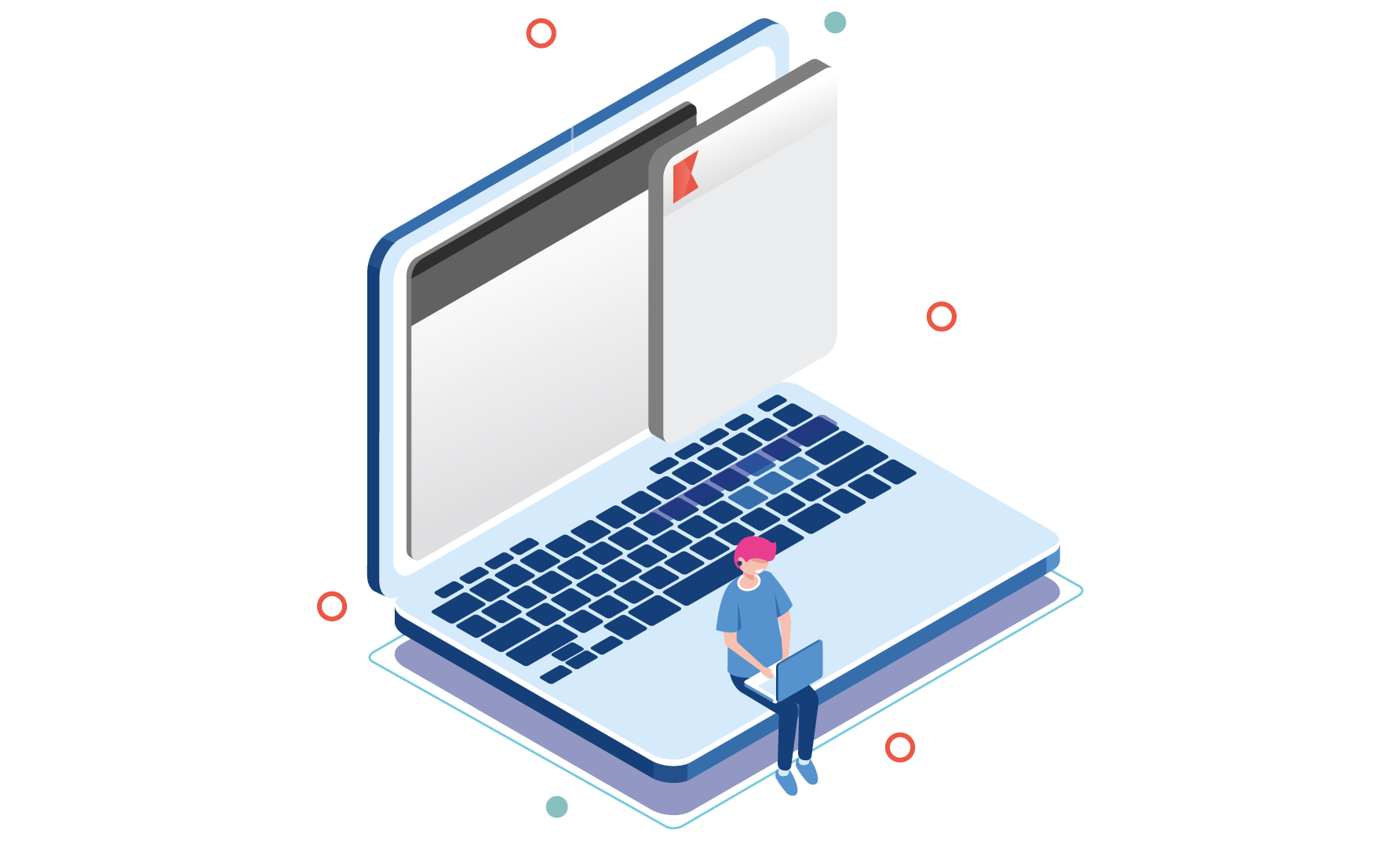 Measure behaviour change to get the compliance data you need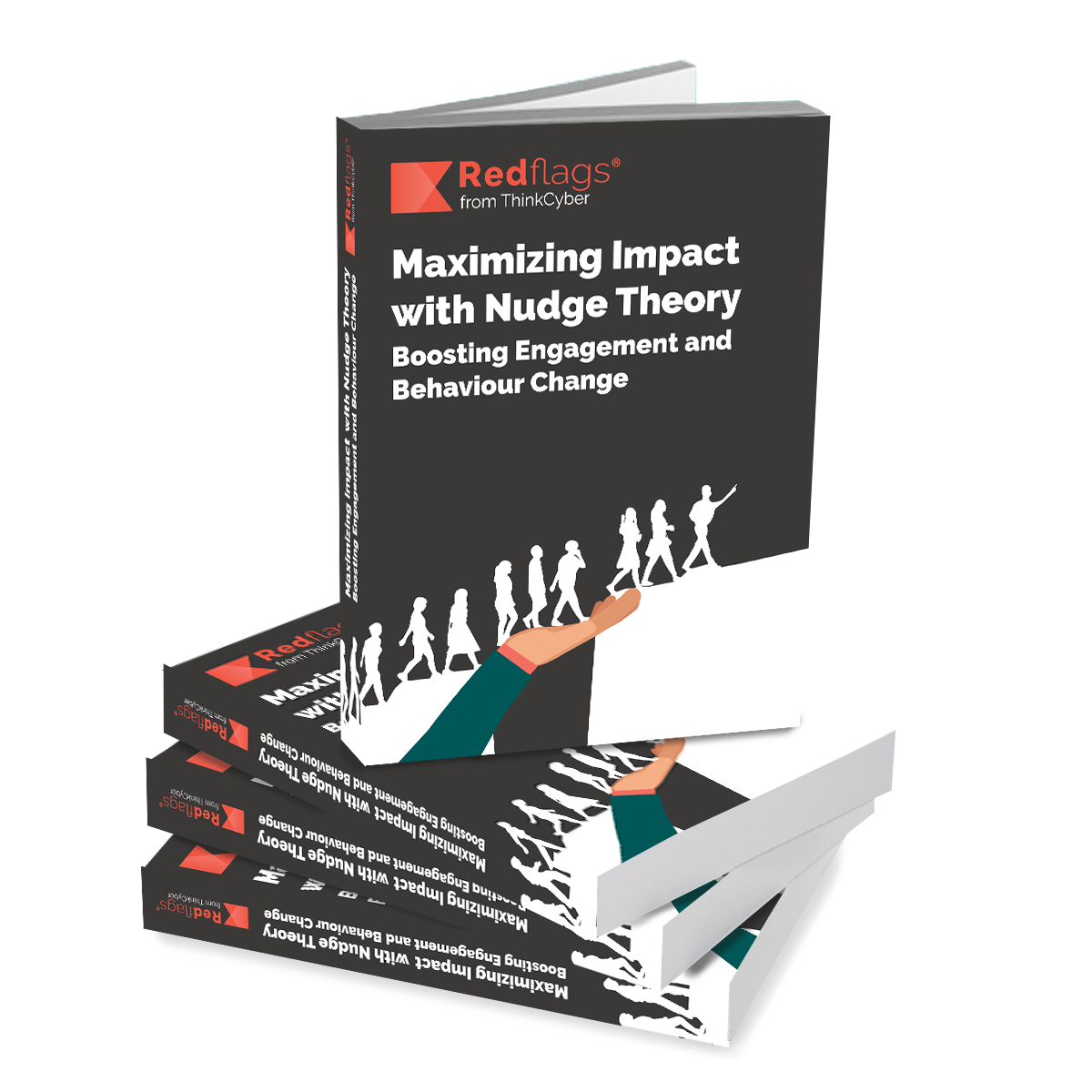 Free resource
Maximizing Impact with Nudge Theory
Boosting

 

Engagement and Behaviour Change
What would it be like to be 'there', right when you were needed, to offer a tap on the shoulder and steer your colleagues in the right direction when they were about to do something risky? Click a link, plug in a USB, upload a file, or give away their credentials?