We deliver secure behaviour change for our customers. Engaging and empowering their staff to protect themselves against the cyber threats that target the human user.
The problem
Our experience as security practitioners is that traditional approaches to security awareness aren't enough. Often infrequent, over complex, overlong, boring or patronising.
The solution
So we've applied the behavioural theory and evidence of how people really learn and behave, including the Nobel Prize winning "Nudge" Theory, to offer the Next Generation of Security Awareness.
The product
Our software product, Redflags®, is a highly innovative security awareness subscription solution; uniquely delivering ongoing, context-aware and real-time security awareness to help people make secure decisions day in, day out. In fact we offer the only truly real-time security awareness product on the market.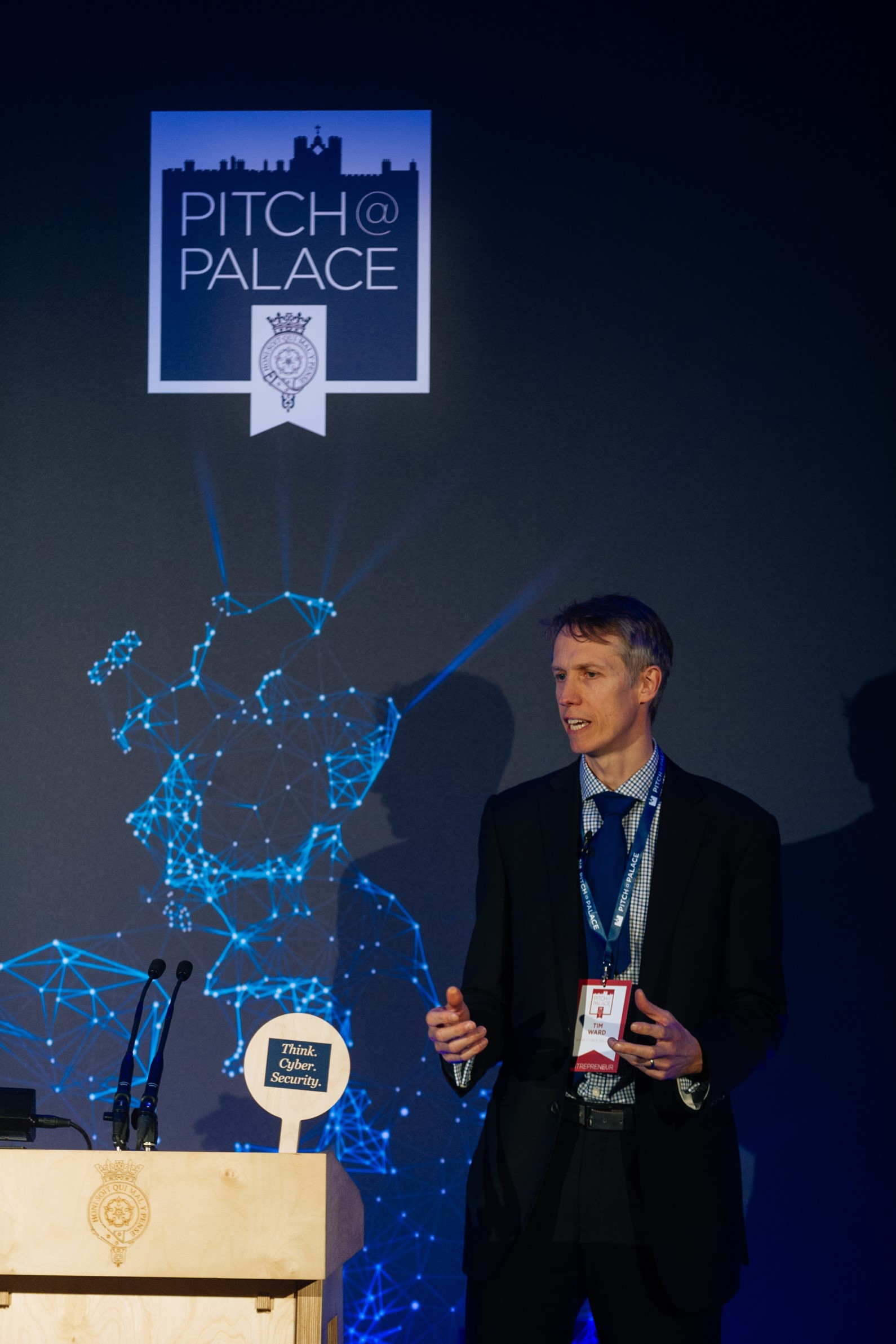 The company
ThinkCyber was founded in 2016, by Dr Mike Butler and Tim Ward, with a mission to deliver pragmatic, user centric solutions to cyber security challenges.
Mike and Tim brought a wealth of experience as security and IT practitioners which, via multiple Innovate UK grants, they have combined with expertise from academia to create their transformative solution.
ThinkCyber are alumni of the first cohort through LORCA, of SetSquared, Accelerator Academy, C5 Accelerate, the Digital Catapult Cyber 101 programme and the Cambridge Judge Business School Entrepreneurship centre.
Think Cyber holds Cyber Essentials Plus and IASME Governance certifications.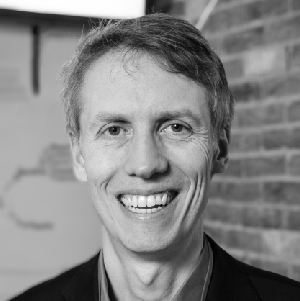 Tim Ward
CEO
Tim has 20+ experience years in both consulting and corporate IT at Logica, PA Consulting, Sepura; and was Global Head of IT for the cyber division of BAE Systems (Detica). Tim studied Computer Science with AI at the University of Leeds, holds an MBA from the Open University and a Post Graduate Diploma in Entrepreneurship from Cambridge University.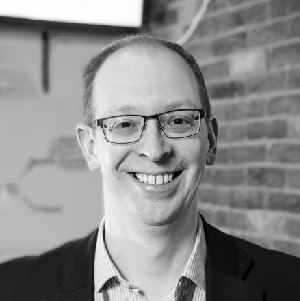 Mike Butler
CTO
Mike is an IT and Information Security professional with 15+ years' experience across the security, technology and telecommunications industries including as Global Head of InfoSec at BAE Systems AI (Detica). Mike is a Certified Information Security Manager (CISM) and winner of a CISM worldwide achievement award. He holds a PhD in wireless communications and MSc in Communications Systems and Signal Processing.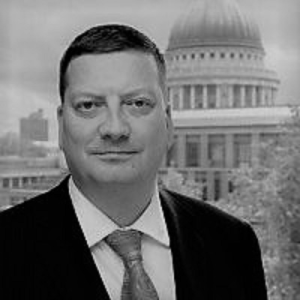 Robert Coles
Chairman of Board
Robert Coles has over 30 years of cybersecurity experience and has held a number of Chief Information Security Officer positions, including for the NHS and health and care system, GSK, National Grid and Merrill Lynch. Prior to these CISO roles, he held a number of "head of" roles at Royal Bank of Scotland, and was the first lead partner, and set up, KPMG's Information Security Services for EMEA. He is also an Honorary Professor at UCL and Visiting Professor at Royal Holloway, University of London.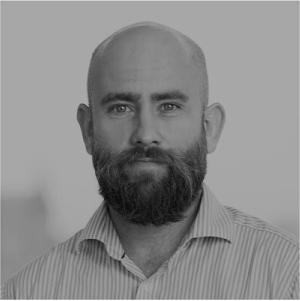 Jamie Graves
Advisory Board Member
Dr Jamie Graves is a security software entrepreneur who founded and grew ZoneFox into an award-winning cyber security product that protects global businesses in multiple markets including healthcare, high tech, software, banking, and legal services. Jamie led the acquisition of ZoneFox by Fortinet Inc which completed in October 2018 and has leadership experience in all of the key stages of starting, building, growing and selling a technology business. Jamie is currently MD of L-Point where he provides mentoring and support for start-ups at all stages.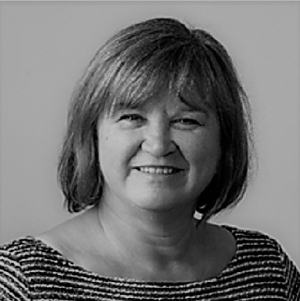 Prof. Pam Briggs
Advisory Board Member
Pam is Professor in Applied Psychology at Northumbria University and a founder member of the UK's Research Institute in the Science of Cybersecurity (RISCS). Her research takes a participatory, user-centred design approach to the development of systems and interventions around cybersecurity, privacy, identity, trust and user wellbeing.  She has recent publications in usable security, eHealth, privacy and digital identity management.  She has contributed to three UK Government Office for Science reports (The Future of Identity; Using behavioural insights to improve the public's use of cyber security best practice and Responsible Use of Data) and to the European Commission's (2017) report Cybersecurity in the European Digital Single Market.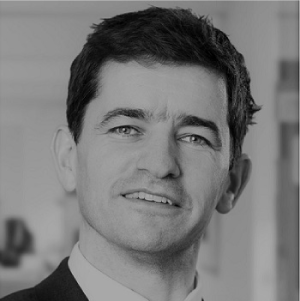 Mike Meredith
Advisory Board Member
Mike Meredith has 25 years of improving services across the public and private sectors and has spent the last 14 years growing a UK-based management consultancy.  He has a particular interest in developing businesses and systems which bring the best out of people through using both behavioural and digital techniques.  has a PhD from Cambridge University and an MA from Oxford University.
Recognition
ThinkCyber have earned recognition for their innovative approach: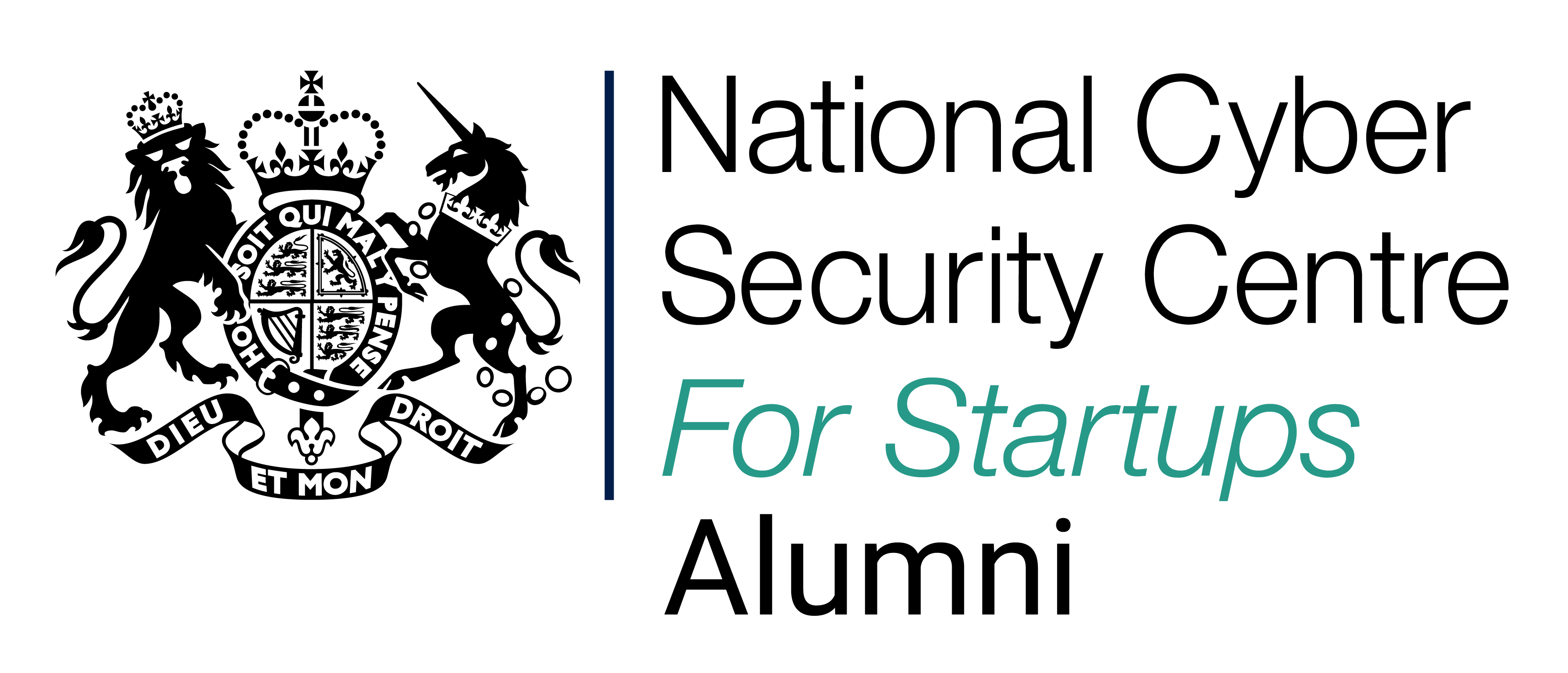 Part of the NCSC for Startups Programme 2022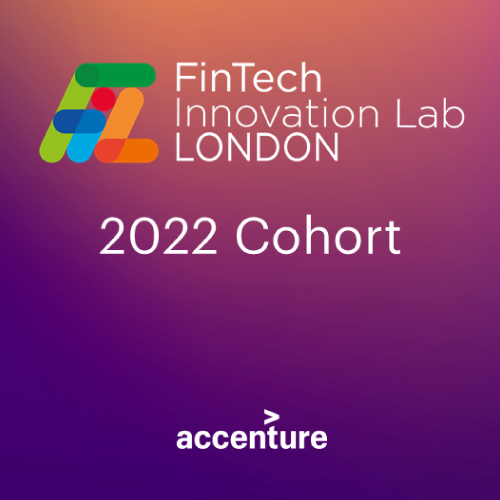 Part of the FinTech Innovation Lab Cohort 2022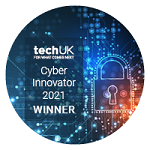 WINNERS techUK
Cyber Innovator of the Year 2021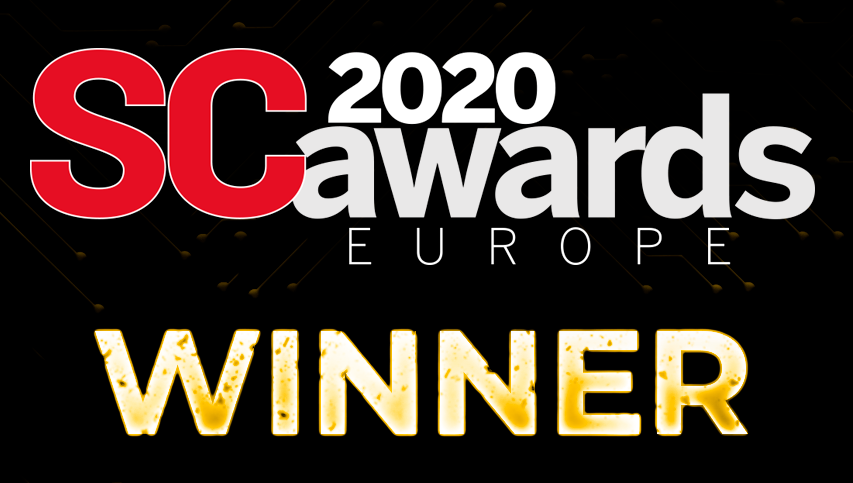 WINNER of SC Awards 2020
Best Professional Training /
Certification Programme